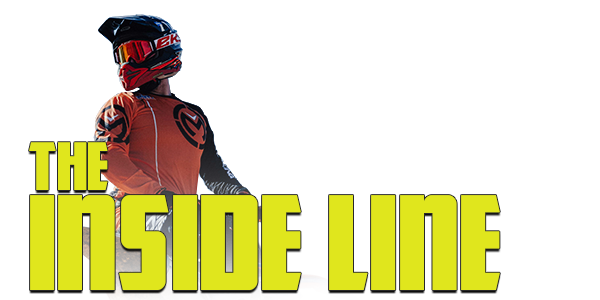 Upcoming Races
March 15 – 17, 2019
GNCC
GA
Our semi will be there so make sure to stop by to see our new Spring M1 Agroid gear.
Open Houses
March 15 – 23, 2019
Prairie Motor Sports
1100 E LaPointe St
Prairie Du Chien, WI
Phone:  608-326-8682
Tuesday – Thursday:  8:00AM – 5:00 PM
Friday:  8:00 AM – 7:00 PM
Saturday:  8:00 AM – 1:00 PM
Be sure to stay tuned to http://www.mooseracing.com/ for the latest race updates, gear and accessories.  You can also follow us on Facebook, Twitter and Instagram for the most up-to-date news from Moose Racing.