It was a very fall like weekend in Ohio for this weekends GNCC race at Powerline Park. The KR4 Husqvarna Team had a rough day in the XC1 class race with Layne Michael finishing 9th and Cory Buttrick finishing 12th.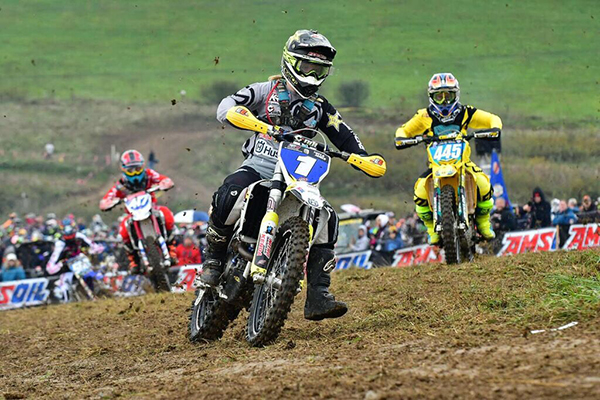 2018 GNCC WXC Champion Tayla Jones had yet another podium finish, placing second and Brooke Cosner finished just off the podium in fourth.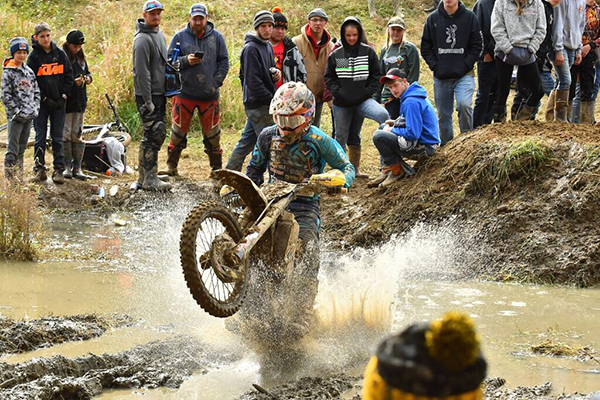 In the XC2 Class, Coastal Racing's Craig Delong grabbed a third place finish while KR4's Liam Draper had a 7th place finish, Alex Teagrden of Coastal finished in second place int he XC3 class.
Over on the ATV side of things Jarrod McClure was once again on the podium in third and Adam McGill right behind him in fourth and Marty Christofferson finished in the top ten with eight place.