The FGSE wrapped up this past weekend in Glen Daniel, WV and it proved to be a successful event for the KR4 Husqvarna team as three riders hit the podium.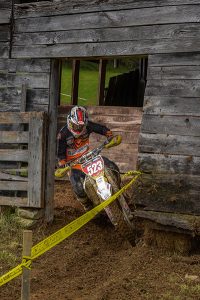 Layne Michael grabbed 3rd place in the Pro Class putting him in 4th place overall for the season.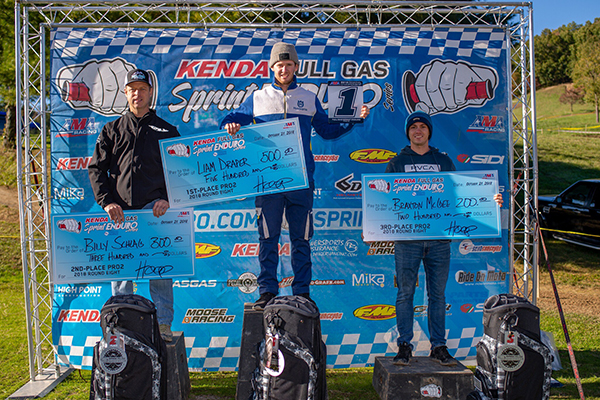 Meanwhile over in the Pro 2 Class New Zealand's Liam Draper grabbed the top spot once again and secured the 2018 FGSE Pro 2 Class Championship.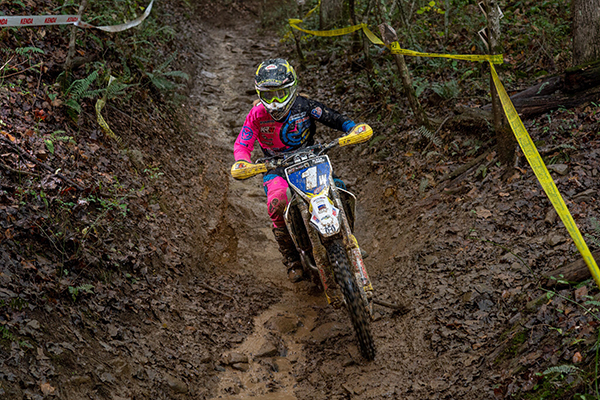 And once again Tayla Jones dominated winning 11 of 12 tests in the Women's Pro Class and nailing down her second Championship in a row.
All team photos by Darrin Chapman