The Loose Moose National Enduro event took place in Marquette Michigan this past weekend and the KR4 Husqvarna Race Team was on hand to compete. The epic trails and diverse terrain make this event a favorite of the riders every year.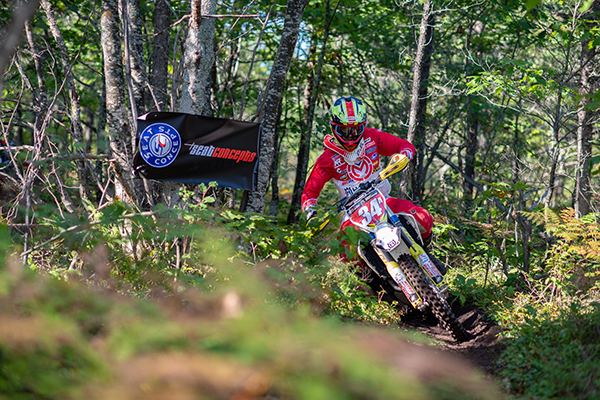 Cory Buttrick had a solid outing grabbing a 6th place finish which puts him in 5th for the season point standings with two more rounds to go.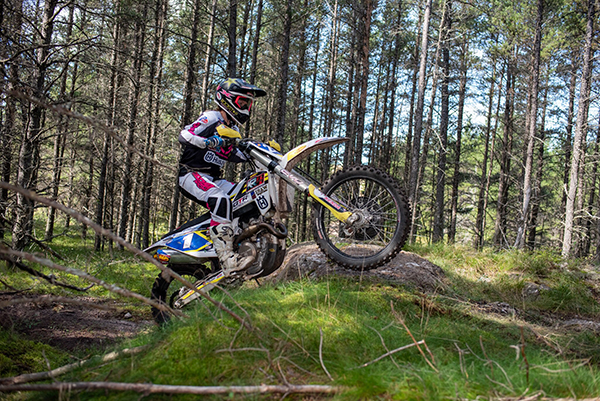 Defending Women's Elite Champion, Tayla Jones found herself in a rare spot on the podium, in second place to Mackenzie Tricker's first place finish. These two will continue to battle for the championship that Tayla currently holds the lead in points for.