The Cycle Trader Rock River Yamaha Motorsport Team has been chasing a top 10 finish all season and it finally happened at Round 4 of the Lucas Oil Pro Motocross Championship Series. The Red Bull High Point National provided some extremely challenging conditions to the riders and teams as temperatures soared causing the heat to play a major factor. Brandon Hartranft put in some great rides and scored motos of 11-8 for a 9th overall finishing position.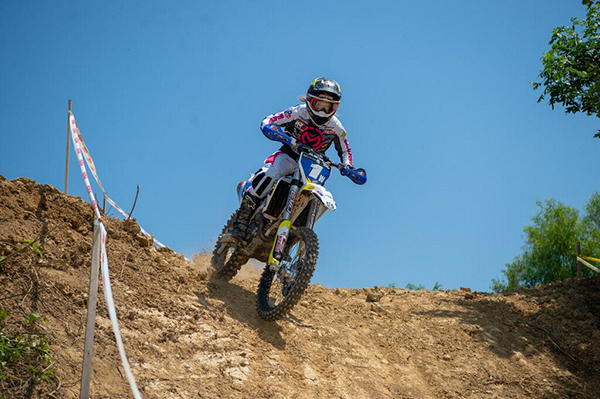 The Kenda Full Gas Sprint Enduro Series also held their Round 4 over the weekend at the Crow Canyon riding facility in Ohio. The KR4 Arrive-N-Ride Husqvarna Racing Team was out in full force and ready to make their presence known. It was no surprise to see Tayla Jones dominate the Women's Class as that is what we are used to seeing from her. She won all of the special tests on her way to the overall title. She was joined on the podium by fellow Moose Racing rider Brooke Cosner who came in 3rd. Tayla's teammate Liam Draper had a great day of his own in winning the Lites Division and the overall!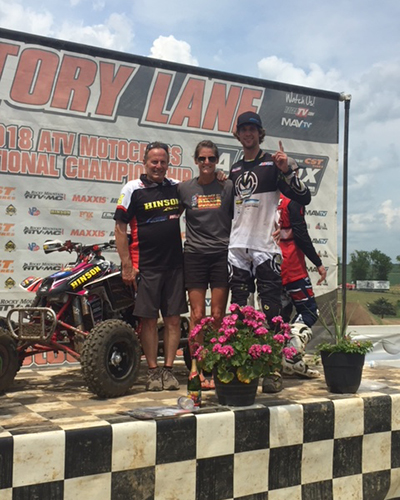 On a more local note, our very own Parker Werwerka became the Illinois State Champion at Sunset Ridge MX Park in Illinois. Parker is no stranger to the ATV Pro MX podium and continues to impress throughout the 2018 racing season.
Be sure to stay tuned to http://www.mooseracing.com/ for the latest race updates, gear and accessories. You can also follow us on Facebook, Twitter and Instagram for the most up-to-date news from Moose Racing.