It was a big weekend in Peru, IN for the Moose Racing brand, we were there with our semi and a crew taking photos and video with several of our riders taking podium spots. The track conditions were fast and dusty in spots but led to a great weekend of racing.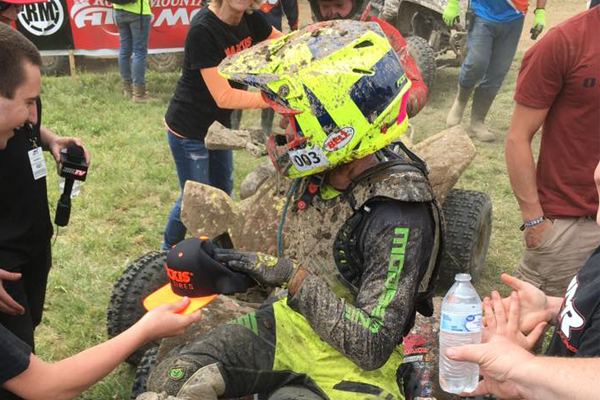 (Jarrod McClure)
In the biggest shocker of the weekend at X-Factor Whitetails, the XC1 ATV race came down literally to the last few feet as Jarrod McClure passed Walker Fowler who ran out of gas just feet from the finish line,  to take the checkered flag just feet from the finished line in what was an historic victory with the top 4 finishing less than 3 seconds apart.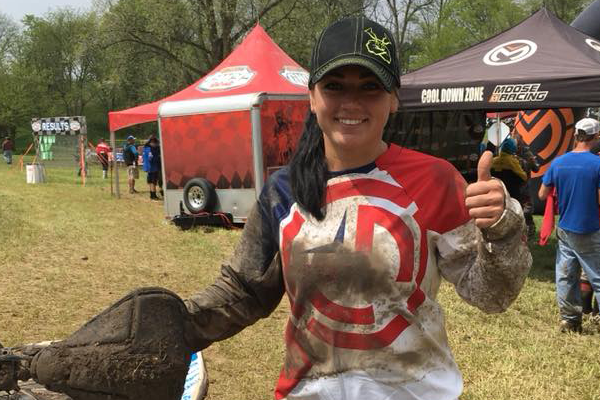 (Katelyn Osburn)
Earlier in the Katelyn Osburn whose boyfriend Martin Christofferson is a Moose Racing sponsored ATV rider snagged a second place finish in the WXC – ATV class race.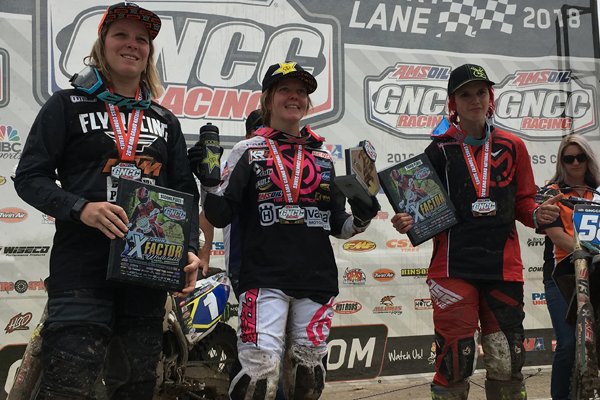 (Tayla Jones and Brooke Cosner)
Tayla Jones continued her domination in WXC at Peru with another victory despite hitting a tree on the course. Despite having some starting issues prior to the race Brooke Cosner joined Tayla on the podium with a third place finish.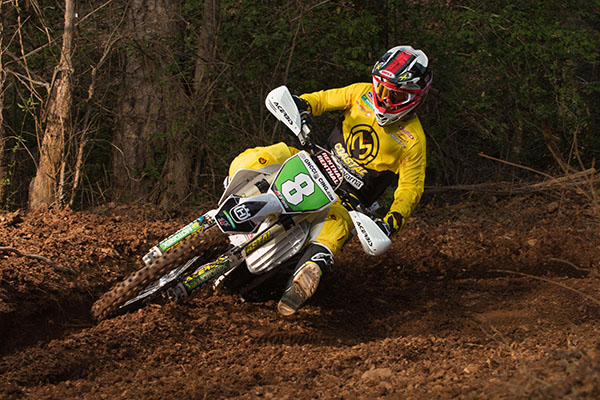 (Craig Delong)
The afternoon race saw Coastal Racing's Craig Delong visit the podium with a third place finish in XC2.