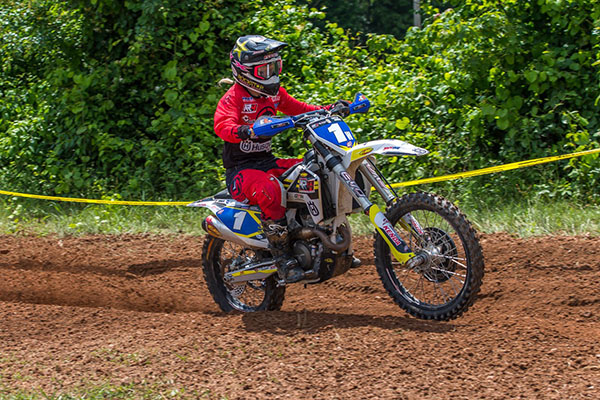 The KR4 Arrive-N-Ride Husqvarna Racing Team spent the weekend at the Full Gas Sprint Enduro Series in Virginia. Riders and teams love to embrace the two-day, ISDE-style format and the team had some great results. Lake Sugar Tree Motorsports Park received some heavy rain, but that translated into awesome race conditions where over 200 riders tackled the woods for some tight racing action.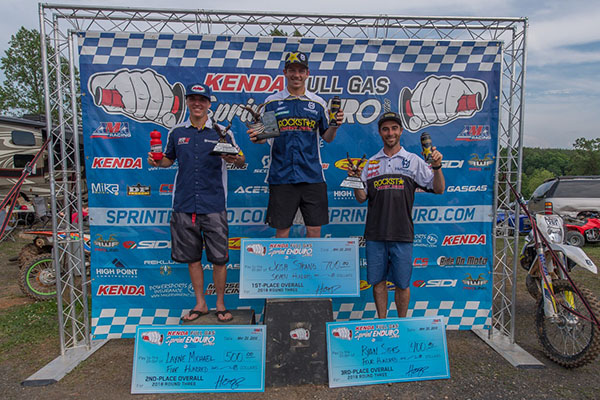 It was a great weekend overall for the Husqvarna brand as Josh Strang took the overall win with Layne Michael in 2nd and Ryan Sipes in 3rd. Liam Draper experienced some mechanical issues when he hit a rock. This caused his chain to come off and jam up.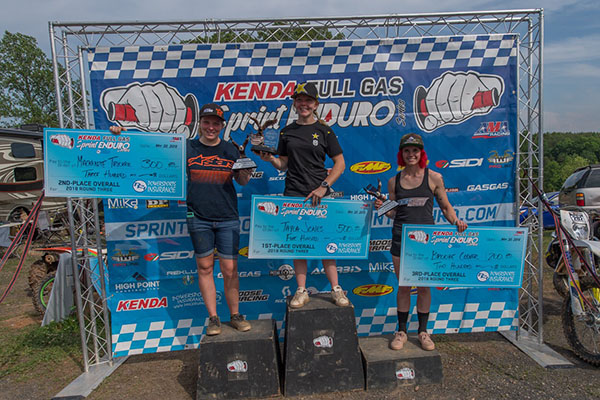 In the Women's Class Tayla Jones took 2nd on Saturday, but came back with a vengeance on Sunday for the overall win.
Be sure to stay tuned to http://www.mooseracing.com/ for the latest race updates, gear and accessories. You can also follow us on Facebook, Twitter and Instagram for the most up-to-date news from Moose Racing.