The Moose Racing semi will be back on the road this weekend and making the short run to Peru, IN for the X-Factor Round of the AMSOIL GNCC Series. We are sending a bigger contingent than normal as our photo and video shooting crew is going to be on hand. Many of our teams and Pro riders will be sporting a sneak peek into our 2019 apparel line-up. We are hoping that some of them end up on the podium and build some excitement for next year.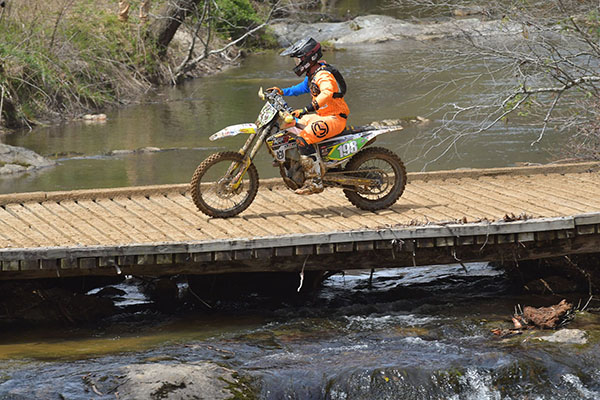 (Liam Draper)
On the track, KR4 Arrive-N-Ride Husqvarna Racing's Tayla Jones will be looking to extend her winning streak in the WXC Pro Class while teammates Liam Draper and Cory Buttrick will be shooting for their best finishes of the season. Factory Beta Team rider Jordan Ashburn is hoping to carry over his recent success at the Sprint Enduro Series and parlay that into a podium position.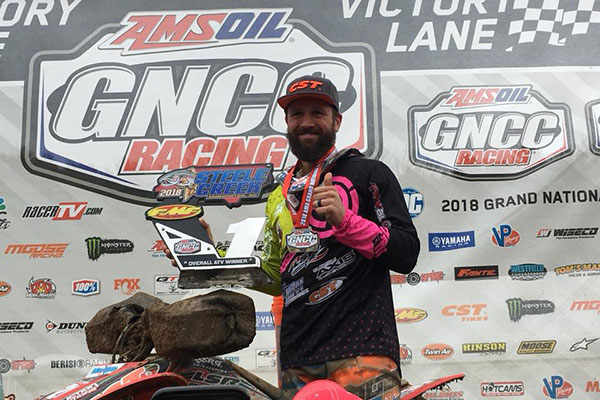 (Adam McGill)
The final pieces of our effort will be focused on Team Coastal Racing as Pascal Rauchenecker is back from racing a number of European races. Everyone has high hopes for Pascal to be visiting the big box in the very near future. Everything will kick off on Saturday with ATV classes blazing trail. As always, it should be beyond exciting as Adam McGill and Jarrod McClure will be the first to showcase the Moose Racing brand.
Be sure to stay tuned to http://www.mooseracing.com/ for the latest race updates, gear and accessories. You can also follow us on Facebook, Twitter and Instagram for the most up-to-date news from Moose Racing.