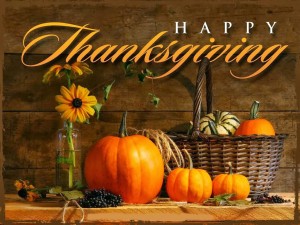 All of the major race series throughout the U.S. have wrapped up their 2015 seasons so riders and teams can turn their attention to enjoying some time off for the holidays and preparing for 2016.  We have been busy signing riders and teams for next year and are excited to be sharing their results with you during the coming months.
When we don't have any races to talk about, it is always a good time to do a rider profile on one of our own.  The 2016 Arenacross tour is a little over six weeks away from kicking off so we thought we would start profiling some of our star athletes in this bar-banging, action-packed series.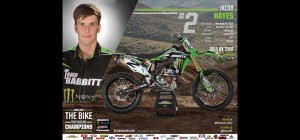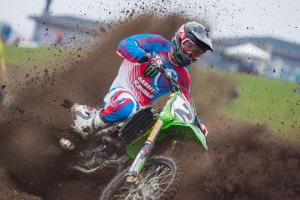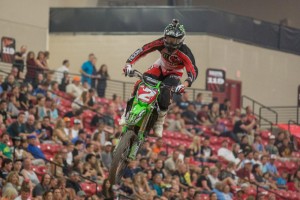 Team Babbitt's Monster Energy Kawasaki rider Jacob Hayes enjoyed a great 2015 season narrowly missing out on winning the championship at the final race in Las Vegas, NV.  Jacob will be running the #2 plate again on his Kawasaki KX250F.  With a bunch of race wins last year, and one of the best AX teams backing the friendly native North Carolina rider, he has been working hard on his riding to bring a championship back to the team in 2016.  His vital stats are as follows:
-Rider Number:  2
-Birthdate:  December 16, 1993
-Resides:  Liberty, NC
-Birthplace:  Liberty, NC
-Height:  6'0"
-Weight:  155 Pounds
-Team:  Team Babbitt's Monster Energy/AMSOIL Kawasaki
-Career Arenacross Wins:  6
Be sure to stay tuned to http://www.mooseracing.com/ for the latest race updates, gear and accessories.  You can also follow us on Facebook, Twitter and Instagram for the most up-to-date news from Moose Racing.  You can also now search Moose Racing on Pinterest and follow all our boards.
FEATURED PRODUCT
Moose Racing:  Ethanol Fuel Treatment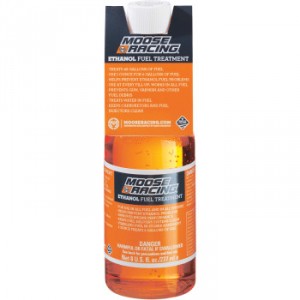 It's the time of year when any of your vehicles can start to turn a bit finicky due to the cold weather setting in.  That doesn't mean you still can't get out and ride, so make sure you are ready by taking care of your fuel system.  One of the easiest ways to do this is to keep an ample supply of Moose Racing Ethanol Fuel Treatment on hand.
One eight ounce bottle treats up to 48 gallons of fuel by helping to prevent ethanol fuel problems.  By using it at every fill-up, you will prevent gum, varnish and other fuel debris from entering critical parts of your fuel system and engine.  It will also treat water in your fuel and stabilize your gas if you don't get a chance to ride for a while.  Proudly made in the USA, you can check it out here http://www.mooseracing.com/products/?productGroupId=160739&productId=242622
Upcoming Races
November 27-28, 2015
Yamaha Super Tenere AMA National Adventure Riding Series Presented by Moose Racing
LA – Barstow to Vegas
AMA District 37 Dual Sport
Palmdale, CA
More Information http://www.americanmotorcyclist.com/Riding/Dirt/EventsAndSeries/NationalAdventureRide/NationalAdventureRideSchedule.aspx
November 27-29, 2015
Arkansas Cross Country Racing "River Front Grand Prix"
5700 Midland Ave.
Fort Smith, AR
Starts at 8:00AM
More Information http://rfgp.com/
Open Houses
November 27, 2015
Leone Grain & Supply, Inc.
3061 East 103rd Rd.
Peru, IL
Phone:  (815)220-1780
9:00AM-6:00PM
More Information http://www.leonespolaris.com/
November 27, 2015
Sette Sports Center
2299 Austin Rd.
Owatonna, MN
Phone:  (507)451-6922
9:00AM-5:00PM
More Information http://www.settesportscenter.com/
November 27-28, 2015
Rider's Choice Racing
22 Marquette Ave.
Oglesby, IL
Phone:  (815)883-9574
9:00AM-6:00PM
More Information http://riderschoiceracing.com/
November 27-28, 2015
Frazier Motorsports, Inc.
2703 Lincoln Way West
Mishawaka, IN
Phone:  (574)258-5188
Friday:  7:00AM-9:00PM
Saturday:  9:00AM-3:00PM
More Information http://www.fraziermotorsports.com/Default.asp