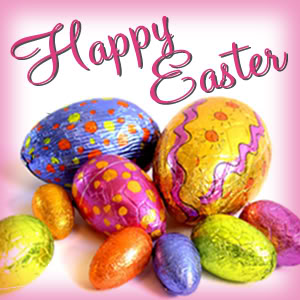 Happy Easter to all of our fans from Moose Racing!  With most of the racing community taking this weekend off for the holiday, one series is the exception to the rule.  The Parts Unlimited OMA Series is hosting Round 1 of their series in Memphis, MO with the motorcycles racing on Saturday and ATV's on Sunday.  Notorious for putting on some of the toughest races in the country, head trailmaster and lead dog Bill Gusse, is sure to have many challenges awaiting the participants.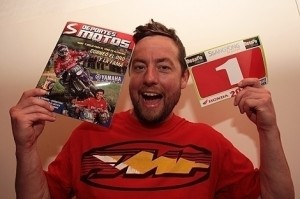 (Jimmy Jarrett)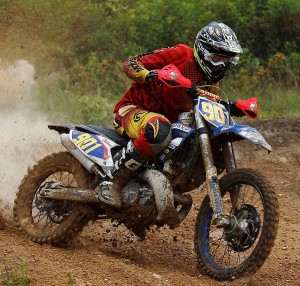 (Nick Fahringer)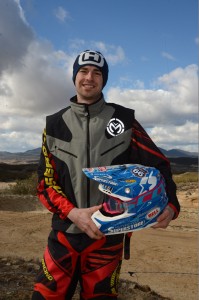 (Russell Bobbitt)
Returning to the series in 2014 is 4-time champion Jimmy Jarrett on board a KTM 450XCF.  Jarrett, a seasoned vet and long-time Moose Racing sponsored rider, knows he is going to have to work extra hard this year as last year's runner-up to the title, Nick Fahringer, will be pushing hard right away to show that he has what it takes to earn the top spot in the series.  Due to an early season knee injury, defending champion Russell Bobbitt will not be able to participate in this round on board his Factory Husqvarna Racing TE300, but still plans to be on hand to support his fellow teammates.
Be sure to stay tuned to http://www.mooseracing.com/ for the latest race updates, gear and accessories.  You can also follow us on Facebook, Twitter and Instagram for the most up-to-date news from Moose Racing.
FEATURED PRODUCT
Moose Racing:  DC8 Clutch Assembly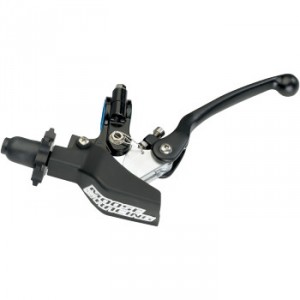 At Moose Racing we often say that there are only a couple of different spots on a rider's body that make constant contact with the bike so it is vitally important that you are in full control at all times.  The hands are one of these contact points and are vitally important in making sure your ride is headed in the right direction.
This is why it is so important that your controls are the best they can be at all times.  One of the best ways you can be in control is to install one of our DC8 Clutch Assemblies by ARC.  Say goodbye to lever play and vibration thanks to the ARC external lever pivot design.  This assembly includes an oversized cast perch, forged flex lever, spiked rubber cable adjuster and nylon handlebar sleeve.  Proudly made in the USA, and at only $59.95 retail, there are many more features to this inexpensive upgrade.
To see all of these features and a complete listing of the part numbers and available colors, please check out the following link http://www.mooseracing.com/products/?productGroupId=961&productId=114645
Upcoming Races
April 19-20, 2014
Parts Unlimited OMA Series – Round 1
Memphis, MO
Co-Sanctioning with WFO Promotions and the MXC Series
More Information http://unitedoffroadracing.com/
Open Houses
Be sure to stay tuned to Moose Racing for an upcoming dealer open house in your area.