(Tayla Jones)
This Weekend the pro Moose Racing riders had great results at the scheduled events.
Nick Fahringer won the Mad Moose Hard Enduro in Marquette MI. With Moose Racing legend Dick Burleson finishing an astounding third in the pro class.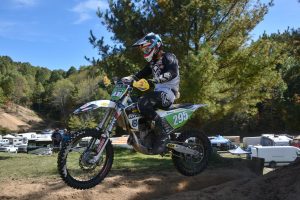 (Jesper Borjesson)
Team KR4 Husqvarna Jesper Borjesson finished in Ninth at the Full Gas Sprint Enduro at the Hidden Valley Golf Course.
Tayla Jones had a great series at the Full Gas Sprint Enduro and clinched yet another Pro title in the woman's division.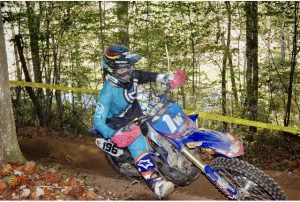 (Brooke Cosner)
New to the Moose Racing family Brooke Cosner hopped aboard a 250cc two-stoke machine for the first time and finished a respectable 4th at Hidden Valley.
Want to be part of Team Moose Racing?  Resume information here:  http://www.mooseracing.com/rider/sponsorship/
Be sure to stay tuned to  http://www.mooseracing.com/ for the latest race updates, gear and accessories.  You can also follow us on Facebook, Twitter and Instagram for the most up-to-date news from Moose Racing.