We just finished off a great week at the Rocky Mountain ATV/MC AMA Amateur National Motocross Championships at Loretta Lynn's Ranch in Hurricane Mills, TN. Our annual trip to The Volunteer State provided us with great crowds to interact with and a chance to show our 2018 racewear to throngs of racers, parents and fans alike. We definitely look forward to going back next year.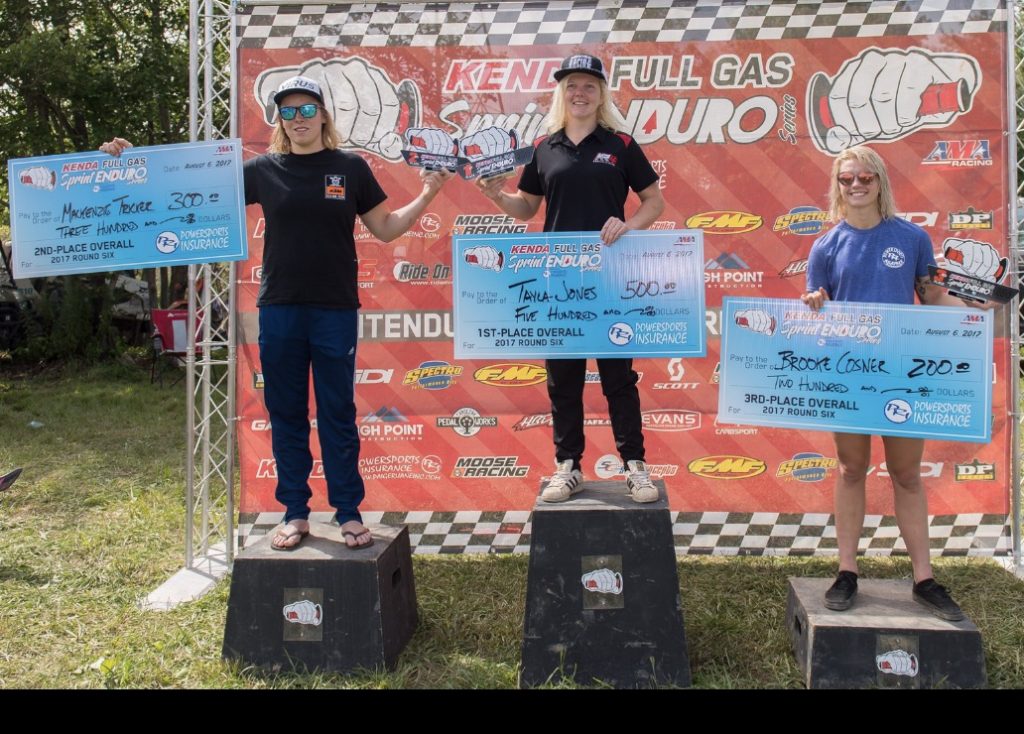 Round 6 of the Kenda Full Gas Sprint Enduro Series started out with some fireworks on Friday night as bad storms rolled through the area dumping heavy rains and high winds on the race course. When Saturday arrived, though, perfect weather was the norm and the field was set to go with two days of ISDE-style racing. KR4 Husqvarna's Tayla Jones once again dominated the Women's Class and ended Saturday's action with a comfortable lead.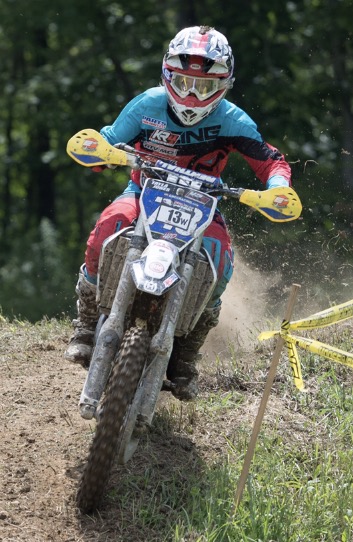 When Sunday rolled around, Jones continued to improve on her lead despite falling during one of the special tests. This hiccup did not prove to be a detriment and she rolled to her fifth win of the season. Jones has a 35 point lead with three rounds remaining. She was joined on the podium by another Moose Racing rider Brooke Cosner who finished 3rd overall.
Be sure to stay tuned to http://www.mooseracing.com/ for the latest race updates, gear and accessories. You can also follow us on Facebook, Twitter and Instagram for the most up-to-date news from Moose Racing. You can also now search Moose Racing on Pinterest and follow all our boards.