Moose Racing's Tyler Bowers Remains in Control of the Arenacross Points
Moose Racing's Tyler Bowers successfully continued his campaign to defend his 2012 Arenacross title during a doubleheader weekend in Baltimore, Md., earning one overall win and keeping control of the points. Following his win on Friday and second-place overall result on Saturday, Bowers holds a seven-point lead over second place.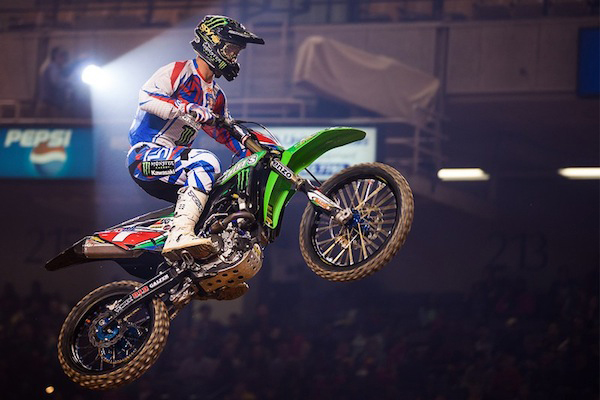 Teammate Zach Ames holds down the third spot in the points following a solid weekend. Ames won the opening main event on Friday, but finished seventh overall following a 1-10 main event score. Ames bounced back on Saturday, posting a 2-2 main event score for third overall. Tyler Villopoto made his Arenacross debut with his new team and finished 14th overall on Friday and 16th on Saturday night after some bad luck in the first turn.
In the Arenacross Lites class, Moose Racing riders dominated with Jim Neese winning on Friday and Michael Willard taking top honors on Saturday.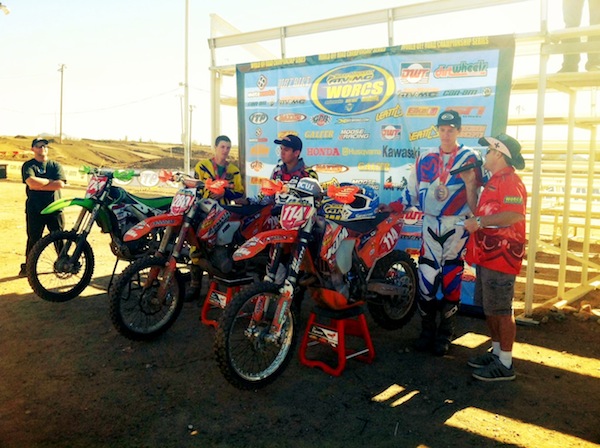 After eight difficult stages at the 2013 Dakar Rally, Moose Racing's Jordi Viladoms is still in it following two stages that could have taken him out of the race. Fighting bike issues with minimal tools and help, Viladoms successfully made it to the end of the stage. With only a few hours of sleep before Stage 8, Viladoms finished 19th and was able to enjoy a well-deserved rest day on Sunday before picking back up for Stage 9 on Monday.
Make sure to check out the NEW MooseRacing.com for the latest race updates, gear and accessories. Also follow us on Facebook and Twitter for the most up-to-date news from Moose Racing.